The Ben Avery Shooting Facility
June 27, 2019
Those of you who are avid shooters like to target shoot, but those who have never fired a gun before may not be so sure. Fortunately for everyone involved, there's a safe firing range near Desert's Edge RV Resort, the Ben Avery Shooting Facility.
This is the largest public operated shooting facility in the United States and is operated by the Arizona Game and Fish Department (AZGFD). The range provides the opportunity to use a firearm for the first time or just practice your shot if you're more experienced.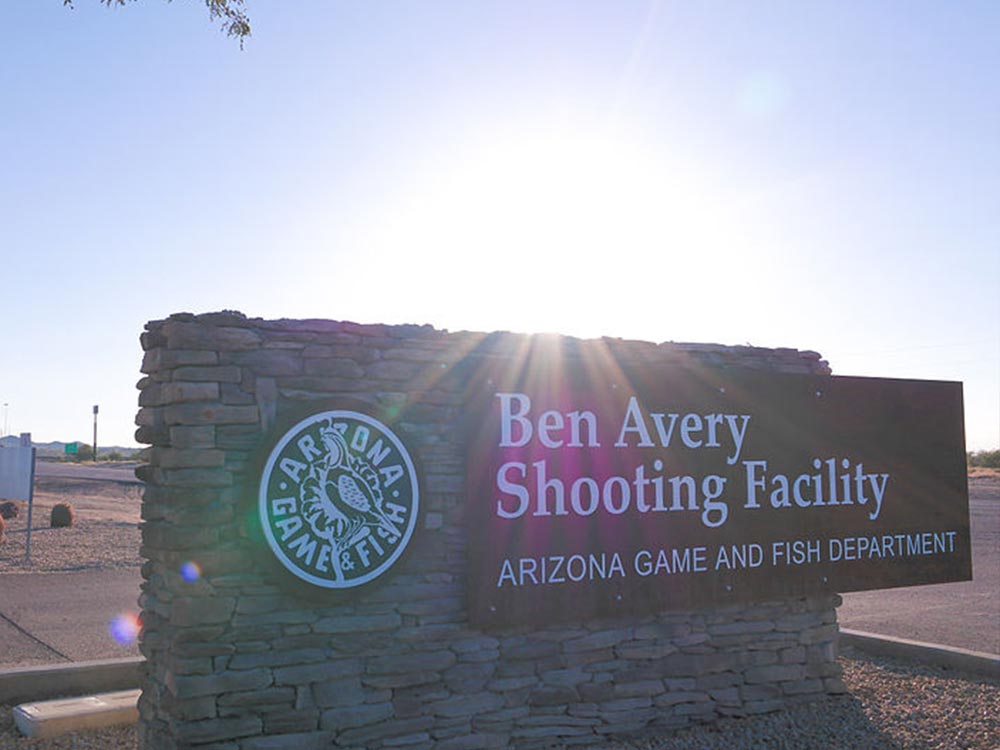 Ben Avery Shooting Facility
The Ben Avery Shooting Facility was an effort on the party of several individuals, one of whom was Ben Avery, to provide a safe public shooting facility. They helped to finance the building of the facility and it opened in 1960.
It was initially called the Black Canyon Shooting Range but was renamed in 1992. It is a City of Phoenix Point of Pride, earned a five-star rating from the National Association of Shooting Ranges, and averages more than 120,000 shooters per year.
What Kind of Shooting Practice Do They Offer?
Pretty much any kind of shooting that exists is available here. They have 34 ranges with 147 shooting positions. They have outdoor 5-stand, skeet, and sporting clays. They've also got outdoor rifle, handgun, and high-power rifle ranges. Ben Avery's range even has fully automatic and semi-automatic shooting ranges, as well as archery ranges and offers training in firearms and hunting.
---
About Desert's Edge RV Resort
Desert's Edge RV Resort is located in Phoenix, Arizona and offers spacious lots for RVs of all sizes including motor homes, big rigs, 5th wheels and travel trailers. You'll also find great amenities such as a heated pool, hot tub, game room, and fitness center. Save your space at https://www.desertsedgerv.com/reservations/.