The OdySea Aquarium in the Desert
June 19, 2019
When you're visiting Phoenix, you're most likely hoping to enjoy some of the natural wonders of the region. Of course, there's no better place to do that than at Desert's Edge RV Resort as it looks out over the beautiful mountain vistas.
However, you might feel like mixing things up a bit and seeing something a bit different. Well, Phoenix doesn't have many ocean vistas, but it does offer you the chance to see some beautiful ocean-going animals in a new entertainment complex, the OdySea in the Desert, including the OdySea Aquarium, near Desert's Edge.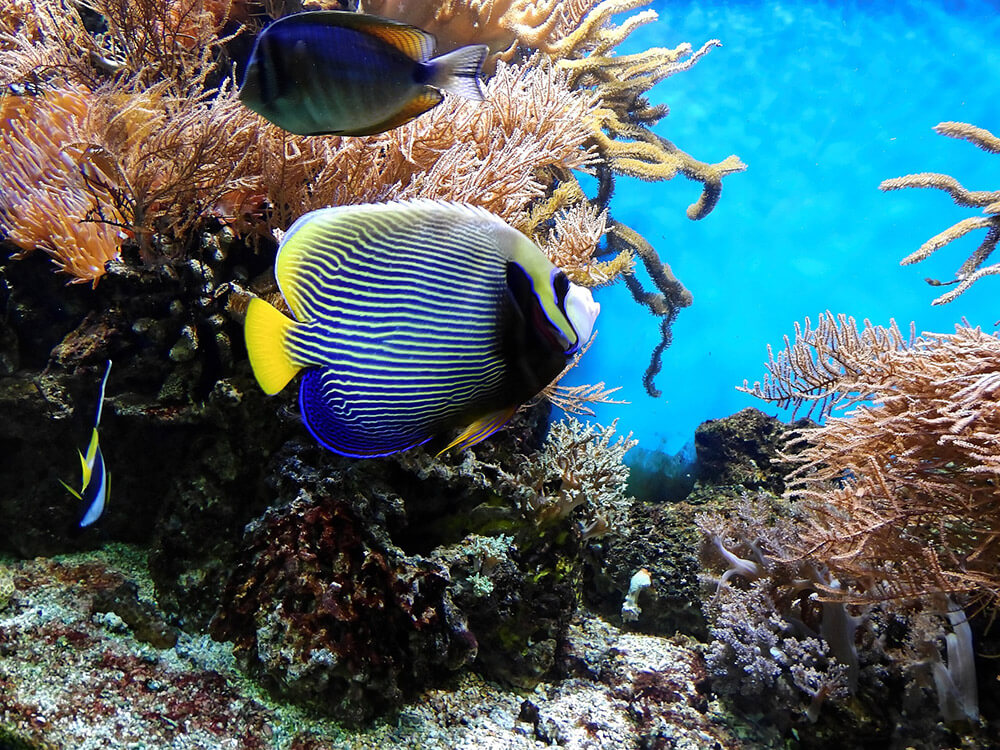 ---
The Odysea Aquarium in the Desert
The Odysea in the Desert is an entertainment venue located in Scottsdale, Az. One of the great attractions you can find there is the Odysea Aquarium. When you visit the aquarium there are a wide variety of animals to see. One highlight is the Stingray touch pool where you can actually touch a stingray.
Another great experience are the African Black-footed Penguins. Going from the surface down to the depths you can see the Sharks of the Deep, a Giant Pacific Octopus, the Great Barrier Reef tunnel and the world's only rotating aquarium experience.
Some Things to Know
The aquarium's operating hours are subject to change, so check their website before you go. They only post the hours week by week. Tickets to the Aquarium will run you around $40, although there are a variety of specials you can choose from that will lower that price point.
Speaking of specials, in June this year, they're having Shellabration, a celebration of sea turtles with hands on activities, a special behind-the-scenes tour, and more.
---
About Desert's Edge RV Resort
Desert's Edge RV Resort is located in Phoenix, Arizona and offers spacious lots for RVs of all sizes including motor homes, big rigs, 5th wheels and travel trailers. Amenities include a heated pool, hot tub, game room, and fitness center. Save your space at https://www.desertsedgerv.com/reservations/.