The Best in Pet-friendly Camping in Phoenix
October 24, 2019
If you're the proud parent of a furry, four-legged child then you need to visit Desert's Edge RV Park, for the best in pet-friendly camping in Phoenix. As a proud pet parents, you understand that boarding your pooch is not ideal.
Instead, bring 'em with you. You'll both be happier, and have lots of fun together. RVing with pets is lots of fun! Besides, there are many fun things that you, and your pooch, can do together.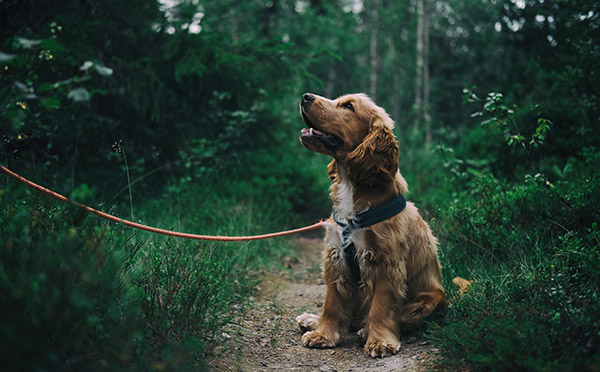 RVing with Pets
You can go hiking along the more than three million acres located inside the Tonto National Forest. Explore nearby Lake Pleasant, the largest lake in the Phoenix and Scottsdale area, and just 35 miles from downtown Phoenix. Lake Pleasant boasts outstanding lakeside restaurants that welcome dogs. Just use a 6′ leash at all times, clean up after them, and you're ok!
Explore an 1800s village at the Pioneer Living History Museum, and then kick back at a local brewery or outdoor restaurant. You can do all of that, and more, without having to find a pet-sitter.
When it's time to return to your RV site, you can let him run a little more, and play with other dogs in one of the two dog parks or the dog run. Then take him to the on-site dog grooming station, to end the day.
A good rule-of-thumb: make sure that your pooch is up-to-date on his vaccinations, before traveling. While most dogs are allowed, there are some breeds not permitted at Desert's Edge RV Park. Make sure you check our pet policy.
Book your next pet-cation at Desert's Edge, and enjoy the best in pet-friendly camping in the Phoenix area.